By defining umbrella brands, we would like to make it easier for our customers to find their way around our product portfolio.
We have defined the following five umbrella brands and structured them according to markets and applications and differentiated them between synthetic fused silica and natural fused quartz.
Synthetic Fused Silica:
Gaseous silicon containing chemicals are burned in the presence of oxygen to form silicon dioxide.
Natural Fused Quartz:
High purity quartz is fused using various heat sources.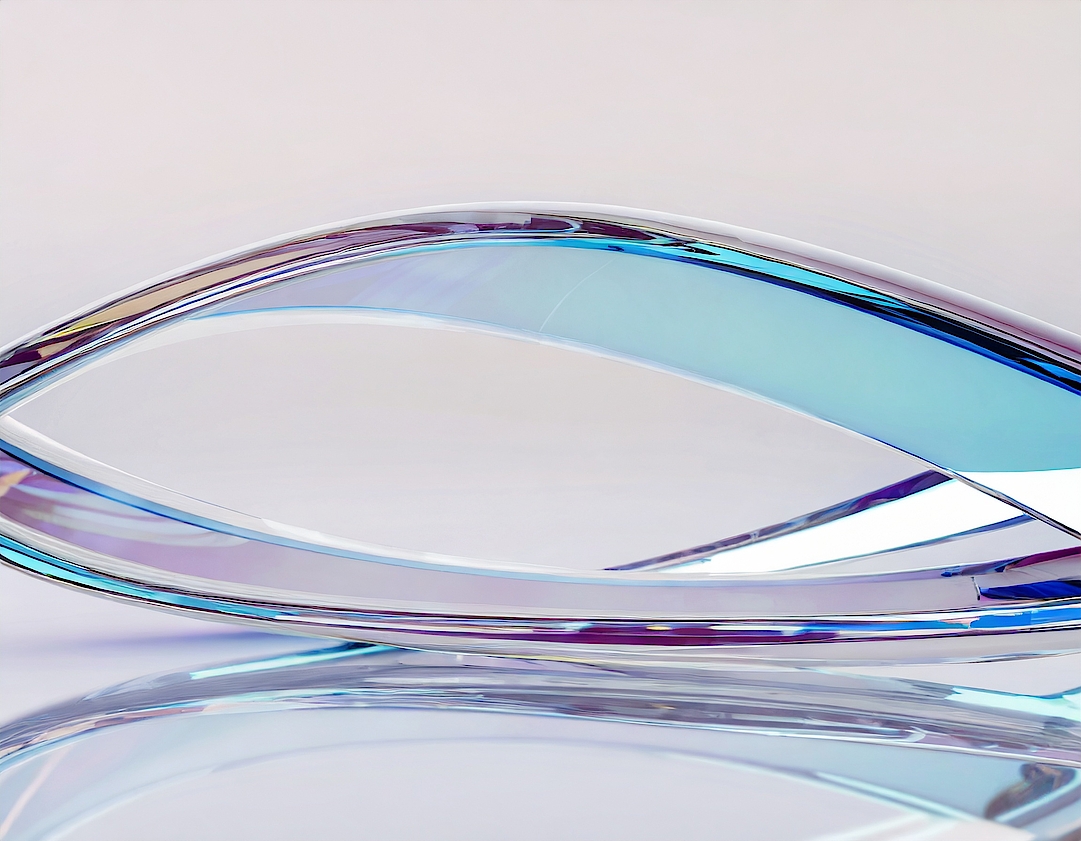 All our registered Brands
| | | | | | | | | | | | | | | | | | |
| --- | --- | --- | --- | --- | --- | --- | --- | --- | --- | --- | --- | --- | --- | --- | --- | --- | --- |
| Trademark | EU | GB | DE | CN | JP | KR | US | BR | CH | IN | SG | TW | FR | ES | Registered trademark in other countries | Market | Industries |
| CONAMIC | ● | ● | | | ● | ● | ● | | ●* | ● | ● | ● | | | | | |
| F 300 | ● | ● | ● | | | | ● | | | ● | | | | | | | |
| F 320 | ● | ● | ● | | | | ● | | | | | | | | | | |
| F 500 | ● | ● | | | | | ● | | | ● | | | | | | | |
| | ● | ● | ● | ● | ● | ●* | ● | | | | | | ● | | | | |
| | | ● | ● | ● | ● | ● | ● | | | | | ● | | | | | |
| | ● | ● | ● | ● | ● | | ● | ● | | | | | | | | | |
| | ● | ● | ● | ●* | ●* | ●* | ● | | | | | | | | | | |
| HSQ | ● | ● | ● | ● | | ●* | ● | | | | | ●* | | | | | |
| | ● | ● | ● | ● | ● | | ● | | ● | | | | ● | ● | AT, BX, CZ,IT, LI,ME, RS, SE, SK | | |
| | ● | ● | | ● | ● | ● | ● | | | | | ● | | | | | |
| | ● | ● | | ● | ● | | ●* | | ● | ● | ● | | | | VN | | |
| | | | | ●* | | ● | | | | | | ●* | | | | | |
| | ● | ● | | ● | ● | ● | ● | | | | | ● | | | | | |
| SPECTROSIL | ● | ● | | ●* | ● | ●* | ●* | | | | | ●* | | | | | |
| | ● | ● | ● | ● | ● | | ● | ● | ● | ● | ●* | ●* | ● | ● | AT, BA, BX, CZ, HU, IT, LI,ME, RO, RS, SK, VN* | | |
| | ● | ● | | ● | ● | ● | ● | | | | ● | ● | | | | | |
| | ● | ● | ● | | ● | | | | | | | | | | | | |